PappaRich has around 100 outlets worldwide including Malaysia, Australia, China, Indonesia and now we have come to Singapore to give you a better choice of Malaysian Delights! At PappaRich you will be able to find authentic and delicious staple Malaysian cuisine in the urban city of Singapore.
While away from home, you can be sure to find the ease and comfort food at PappaRich to satisfy your hunger!
Discover More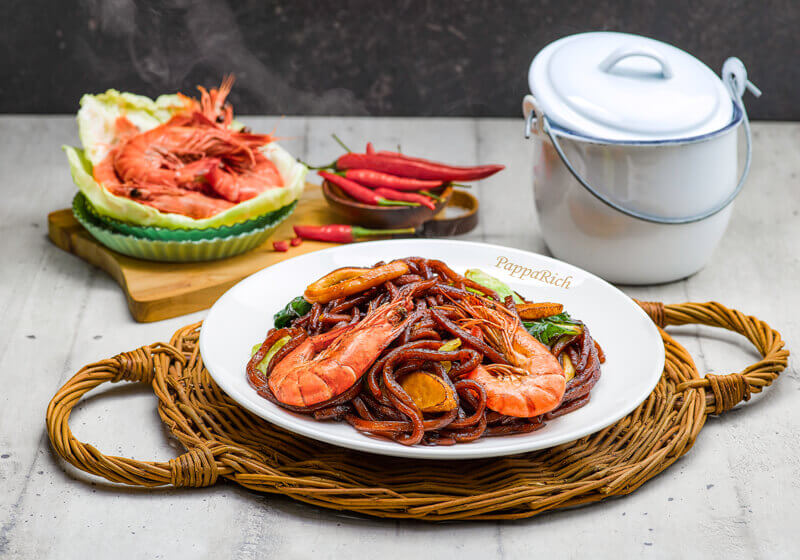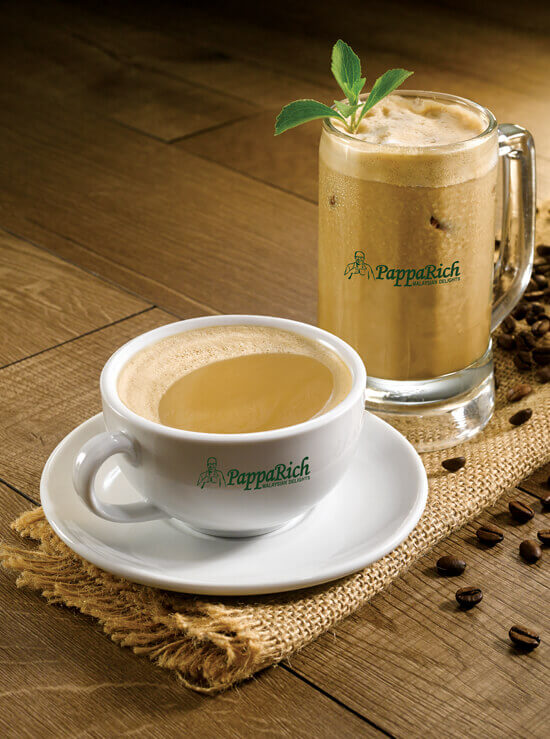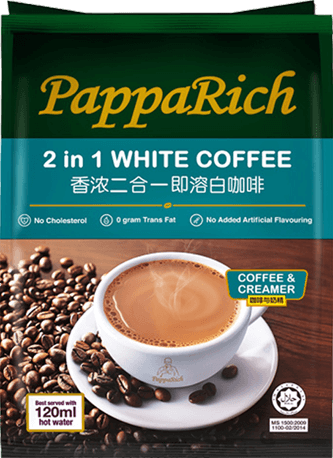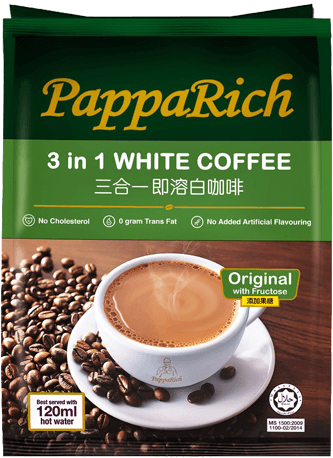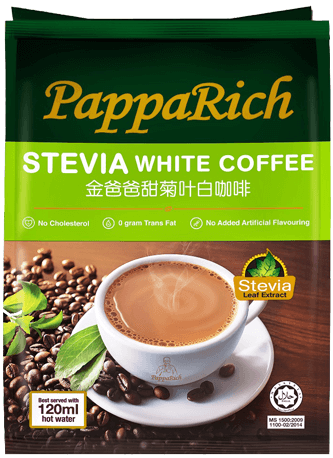 Lose The Sugar, Not The Taste
Papparich Stevia White Coffee uses the natural goodness of Stevia as a perfect replacement for sugar. Giving you the true flavour of coffee you can enjoy guilt-free. PappaRich works with PureCircle, one of the most reputable Stevia producers in the world.
A tropical herb with a sweet secret, Stevia leaves were first discovered in South America nearly 1,500 years ago. The 0-calorie natural sweetener was used to sweeten food, drinks and even traditional medicines. Due to its heat-stable nature, Stevia extract can be used in your favorite desserts and coffee, too!