Few words about our story
PappaRich has around 100 outlets worldwide including Malaysia, Australia, China, Indonesia and now we have come to Singapore to give you a better choice of Malaysian Delights! At PappaRich you will be able to find authentic and delicious staple Malaysian cuisine in the urban city of Singapore.
Designed as a cozy ambience with a trip down memory lane to the good old days for a family get together; or that familiar chit chat space with friends about everything under the sun, all these awaits you at PappaRich and you can indulge in all-time favorites such as PappaNasiLemak, Pappa Chicken Rice, Pappa Curry Laksa, Pappa Prawn Mee, and the deliciously rich and creative drinks menu that fits right to your stomach and warms right up to your heart.
By staying true to its ingredients and ensuring top quality food is served, the lavish selection on our popular menu will leave you wanting for more.
While away from home, you can be sure to find the ease and comfort food at PappaRich to satisfy your hunger!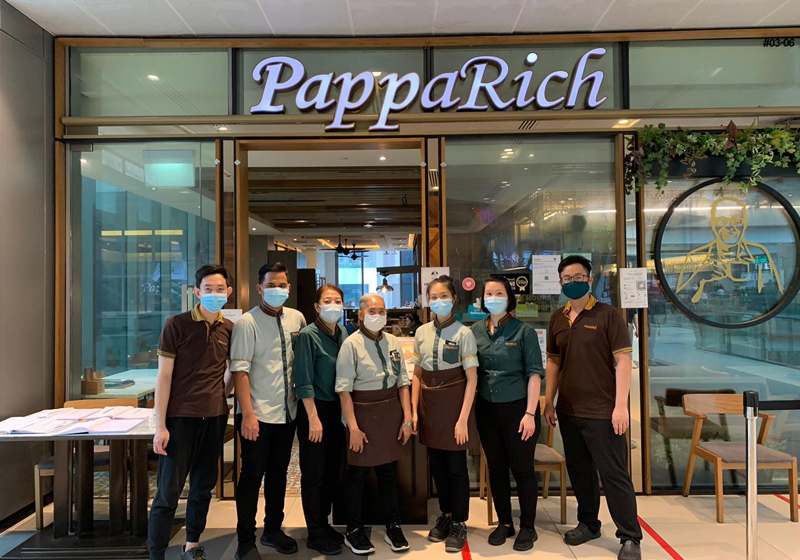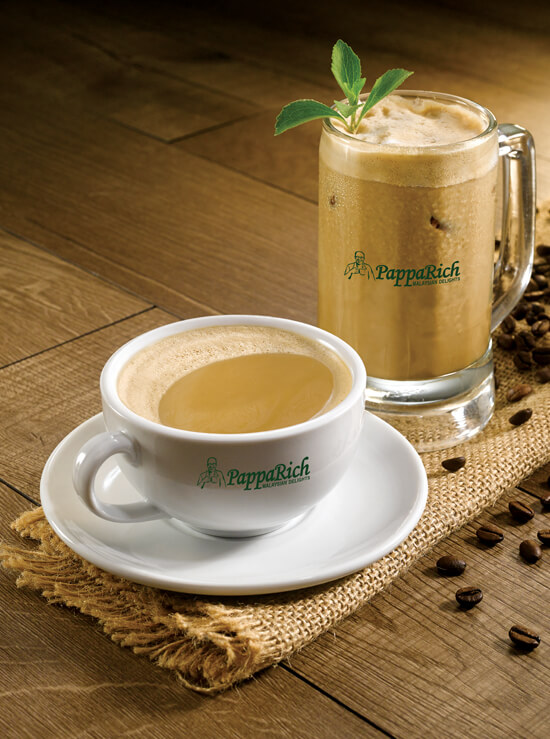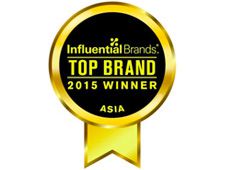 TOP BRAND AWARD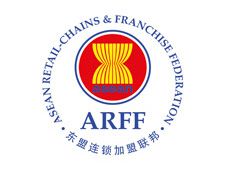 SERVICE EXCELLENCE AWARD
The 6th Asia Pacific Super Excellent Brand 2010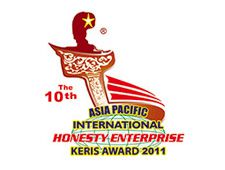 KERIS AWARD
The 6th Asia Pacific International Honesty Enterprise 2011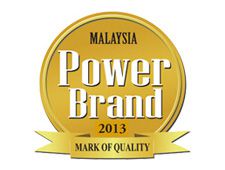 ESTABLISHED BRAND AWARD
Power Brand Malaysia 2013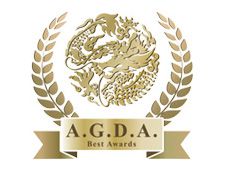 ASIA BEST EXCELLENCE AWARD
Asia Golden Dragon Awards 2013/2014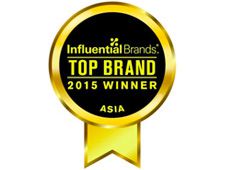 TOP BRAND AWARD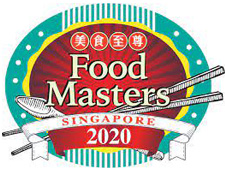 FOOD MASTERS 2020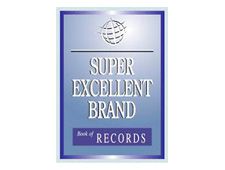 MOST RECOGNISED BRAND (ASEAN REGION)
Asean Retail Chain & Franchise Federation 2010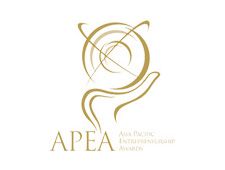 OUTSTANDING ENTREPRENEURSHIP AWARD
Our Milestones
We bring you the best of Malaysian delights with over 160 items on our menu. Experience Malay, Chinese and Indian cuisine with a South East Asian flair.
2006
First outlet in Kuala Lumpur, Malaysia
(2017-Total outlets of 84, nationwide)
2012
First outlet in Star Vista, Singapore
(2017-Total outlets of 6, nationwide)

First outlet in Melbourne, Australia (2017-Total outlets of 23, nationwide)
2013
First outlet in Shanghai, China
(2017-Total outlets: 3 in Shanghai and 1 in Shenzhen)
2014
First outlet in Brunei

First outlet in Los Angeles, USA
(2017-Total outlets: 1 in L.A. and 1 in New York)

First outlet in Daegu, South Korea
2015
First outlet in Taipei, Taiwan
(2017-Total outlets: 3 in Taipei)

First outlet in Auckland, New Zealand
(2017-Total outlets: 1 in Auckland,
1 in Wellington and 1 in Sylvia Park)
2016
First outlet in Causeway Bay, Hong Kong
(2017-Total outlets: 1 in Causeway Bay and 1 in Central)

First outlet in Medan, Indonesia
(2017-Total outlets: 4 in Jakarta and 2 in Medan)
2018
First outlet in UK
2019
First outlet in Sri Lanka
2019
First outlet in Cambodia